I have been wanting to create a monthly blog for some time now showing a behind the scene perspective of my life. What better time to start than the new year?
     December is always the most stressful time of the year for me and this year is no exception.  When I hear, "December" I think, "Deadlines." Most of my year's deadlines fall within a two month period starting at the beginning of December.  In addition to the annual contests I enter such as the Scholastic Art and Writing Awards, I also have to worry about college since it is my last year of secondary education.
     It was a huge relief to get the application for the Florence Academy of Art completed as it is my dream school to attend after the completion of high school.  Due to the earliness and response time of the Academy, I will wait until I hear back from Florence before I apply to other schools. If I do not get in, which there is a good chance I won't as it is extremely competitive, I will apply to the Laguna College of the Arts in California and the Grand Central Atelier.
     In addition to applying to schools, I also applied to a merit acceptance event called the
Palette Project
for emerging artists ages 17-22. I was lucky enough to have already found out that I was excepted as one of the 15 winners nation wide. What I have won is a fully paid trip to Scottsdale AZ and take a workshop by oil painter, Daniel Keys at the Scottsdale Artist's School. This workshop will take place between January 30th - February 3rd. I am most excited to be able to escape the dull and dreary winter and warm up for a bit.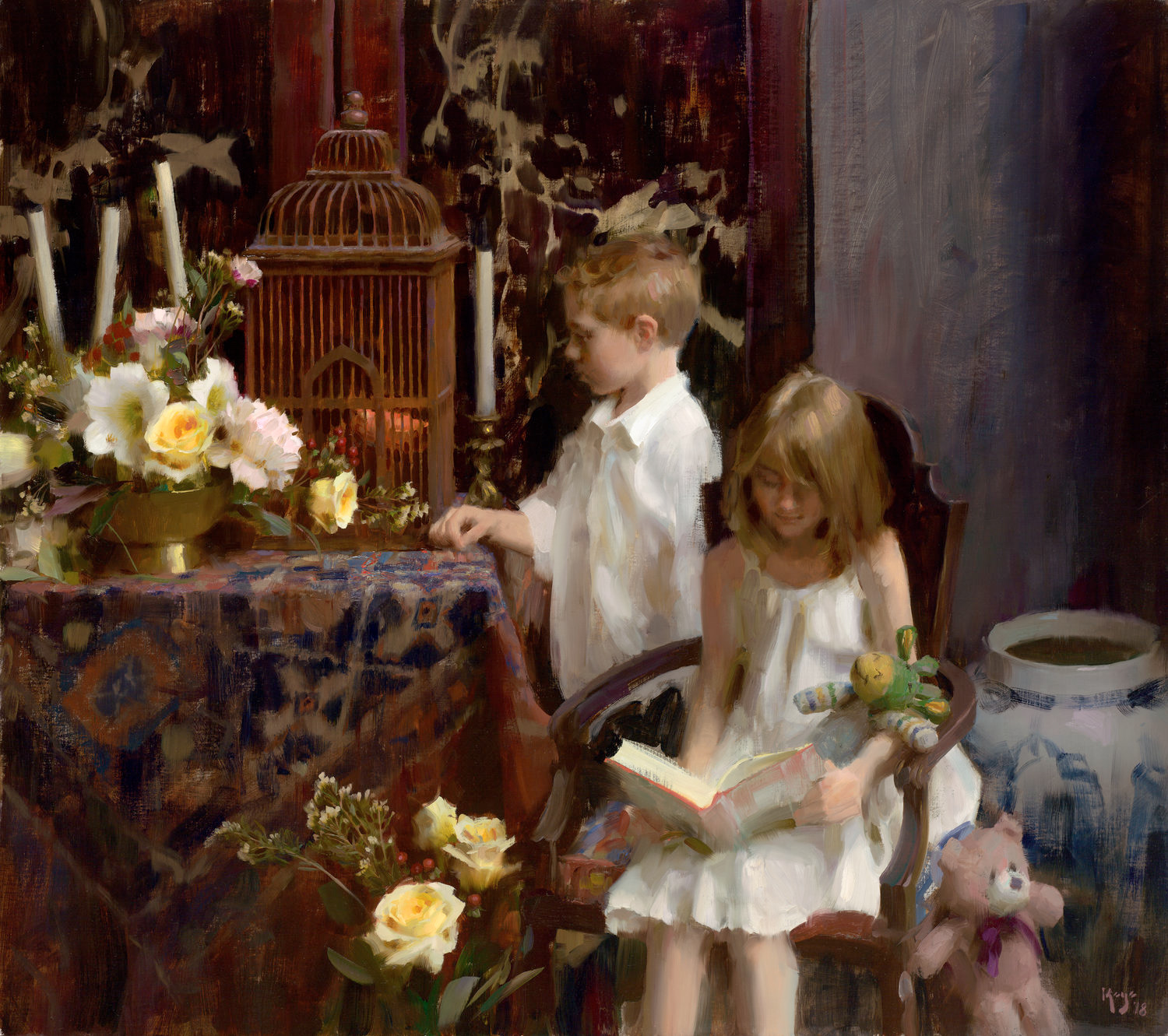 When I am not filling out, writing, or uploading a variety of different applications, I have been branching out this past month. I am still clocking in roughly 20-25 hours of painting/drawing per week but have been thinking about starting a
YouTube channel
to help build my publicity.  I have made and uploaded one video as of now and I am hoping to get the bad videos out of the way quickly so I can start posting well done content. The first video was very rough but as long as I keep improving each time,  I foresee many more videos to come.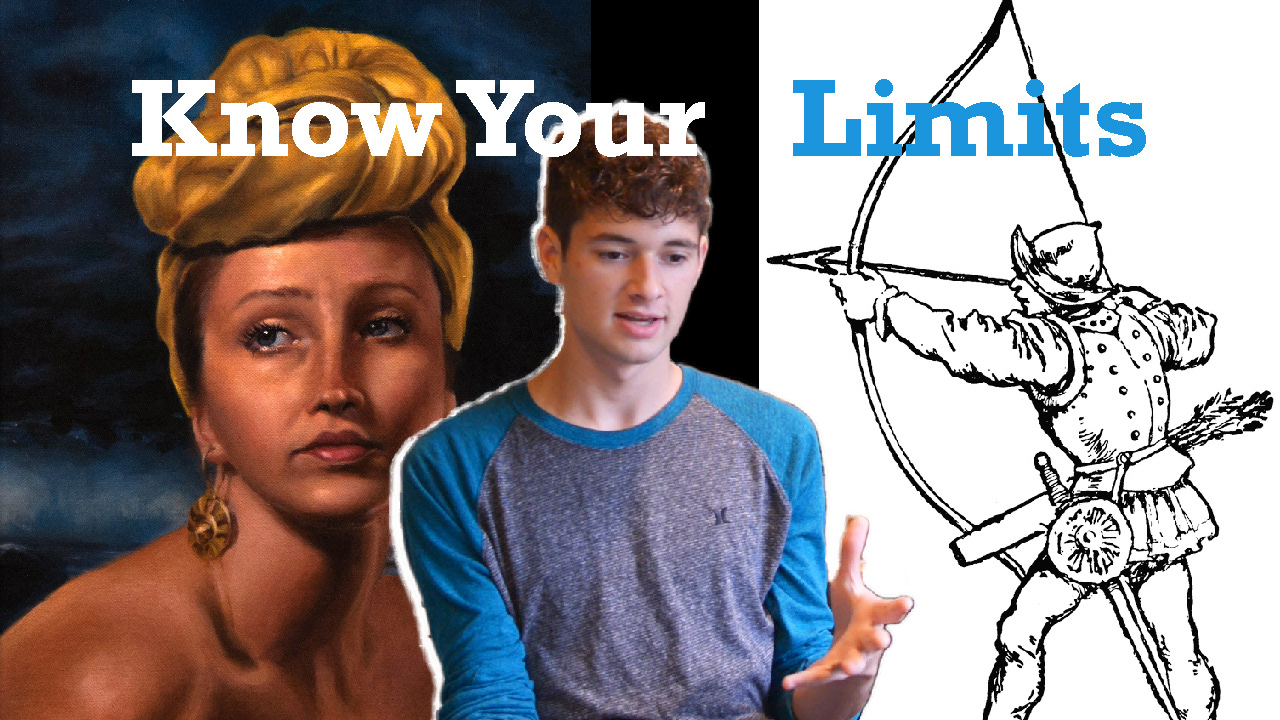 With all of my focus being directed towards art, it is easy to forget that I still have high school every day. I do often feel that I live a double life. I think of myself as an artist who goes to high school instead of a high schooler who is an artist. Being as directed and dedicated as I am, it is sometimes hard to engage in classes that I feel will have no long term benefit for me but are still a requirement to graduate. I do find that I am able to manipulate a variety of different classes and tailor it to something personal to me. The class I feel I benefit the most from this year is called "Senior Seminar" and is basically a finance class. Knowing how to make the money you earn work the best for you is a very important aspect in the business side of art and I am very glad that I am in that class. It is also great to have staff who are able to work with me and give me as much time as possible to work on preparing for a long journey ahead.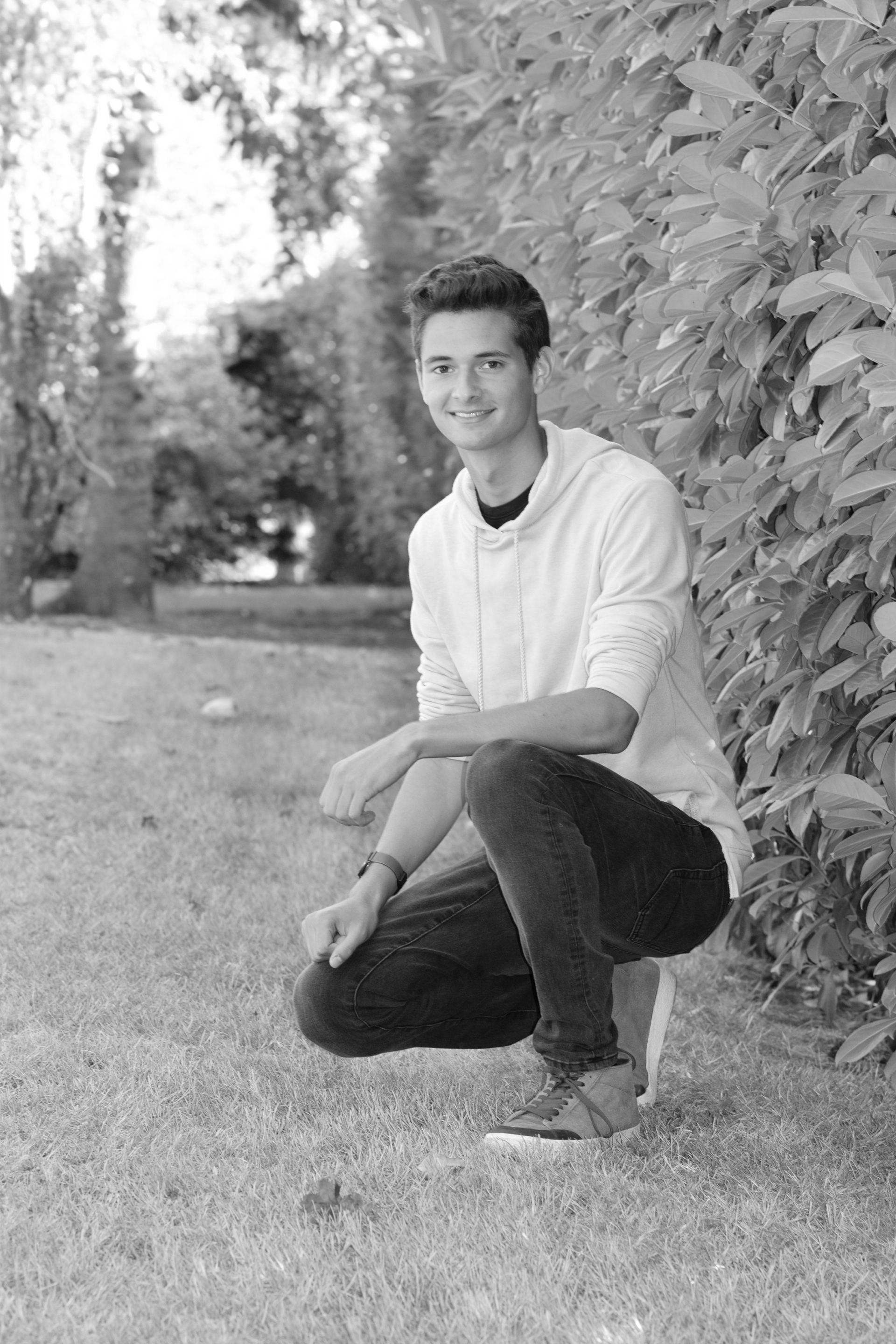 A book I am currently reading is
The Technology of a Dreamer
which was gifted to me while I was in Italy by the directer of the fine art sector at the European School of Economics. It is a very ingenious book that is written from the perspective of having a dialog with a perfect version of yourself.
It is quite a philosophical book full of abstracted concepts that can seem cryptic at first but is full of extremely prophetic and potent quotes/maxims. 
"
I have been impressed by the urgency of doing. Knowing is not enough, we must apply. Being willing is not enough, We must do." 
A best start to the year and until next month,

Best Regards,